Custom Cloud Solutions Development
We design and deploy your customized project using public cloud resources
Despite the thousands of cloud services and software out there, it's sometimes challenging to find a solution that perfectly fits what you need. Seamlessly integrating all your systems in the cloud in an efficient and productive way can be tough, especially when it comes to innovative or highly specific projects. The only way to tackle it is to create a customized solution.
A lack of experience using the cloud, a shortage of expert software development staff, cost estimation challenges, and problems when it comes to defining requirements and choosing the right technologies.
How do you deal with these and other challenges?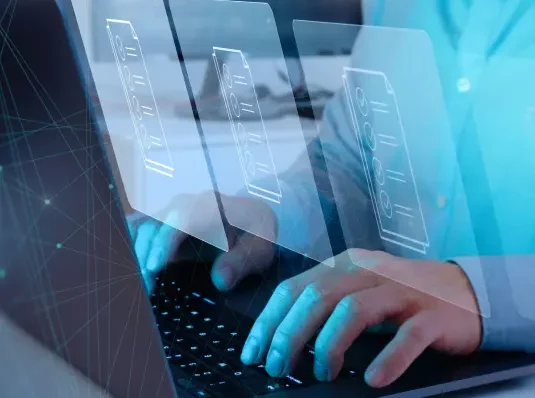 Developing cloud solutions in cloud computing
we design and deploy the software you need
In response to the growing needs of an increasing number of companies, Ausum Cloud is launching our cloud solution development service. Starting with your needs, we will design and deploy the cloud solution you need based on state-of-the-art tech that can harness the flexibility, scalability and power offered by the public cloud.
Employing serverless technology, programming languages such as Java or Angular and other frameworks, we will design both your project's back end and front end. We will build a dashboard so you can access all your data and manage the different features of the software we develop.
Cloud based development software
We'll make your project a reality in the cloud
Our end-to-end service covers every phase of your project: requirements analysis, architecture, programming, testing, deployment and support. Custom API, data and systems integration, reporting… Just let us know what you need, and our developers will take care of all your requirements.
Internet of Things, machine learning, industrial process automation… Whatever your sector or project, we'll find the right technologies and build the solution you need. Once we finish with development and you have the code in your hands, we'll continue to optimize and evolve your software to further streamline it and adapt it to your changing needs.
We have the motivation, the experience and the right team, as well as the support of the main public cloud providers. The only thing missing is you and your project.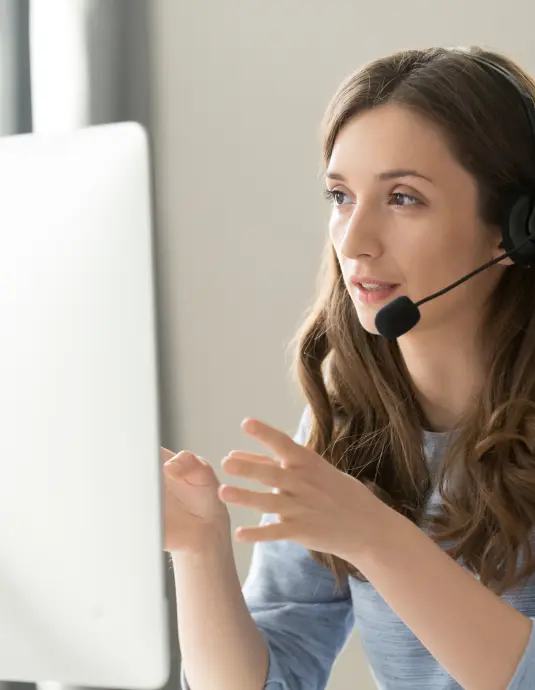 We have the motivation, the experience, and the necessary team, as well as the support of leading public cloud providers