Monitoring Cloud Infrastructures
Monitoring cloud systems to ensure availability and increase performance
Managing and maintaining cloud infrastructures poses quite a challenge. It's not always easy to ensure availability at peak load, keep data secure and optimize costs. Constant monitoring is the only solution that ensures optimal performance and catches problems before they become a threat.
What cloud monitoring tools should I use? Will my data be safe? How should I deal with latency and overload?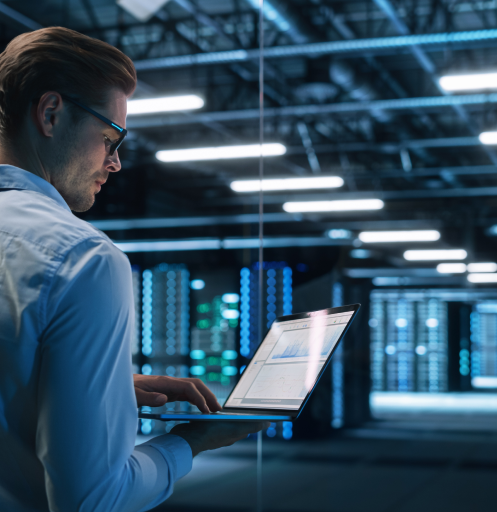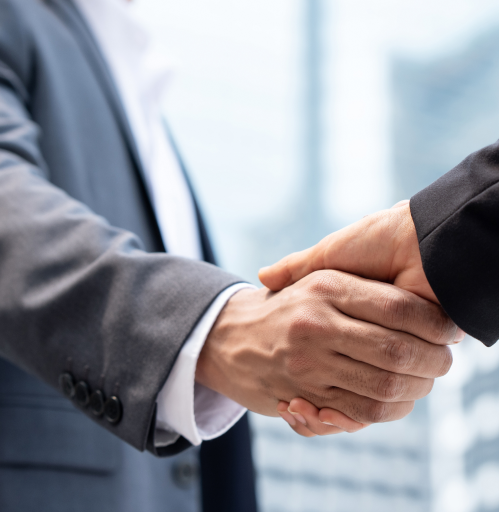 Our Cloud Ops service delivers an end-to-end solution to all these issues
We apply the Cloud Ops methodology to ensure the availability of your infrastructure and optimize its performance by applying preventive, adaptive and evolutionary solutions.
Our administrators take care of monitoring your cloud environment around the clock, anticipating problems and acting quickly and accurately in the event of any hiccups so that you can continue developing and deploying software without worrying about the backend.
We can adapt to your needs in a personalized way in addition to our range of cloud system monitoring packages:
Full Pack. Our team will monitor your cloud infrastructure 24 hours a day, 7 days a week to make sure that your operations are always safe.
your infrastructure's performance of your infrastructure will seamlessly meet your employees' needs.
Our cloud monitoring service is:
by people for people. The accessibility and communication of our technicians will make your life easier.
we keep costs under control, reducing the consumption of non-standard resources, creating alerts, and scaling in a smart way.
we test your cloud infrastructure so that it is ready for critical events and large workloads.
we proactively suggest improvements for adapting your infrastructure to the evolution of your project.
We want to become your trusted technology partner.
We can go further together.